Do You Know A Simple and Effective Way to Maximize A Bedroom?
Views: 98 Author: Site Editor Publish Time: 2020-08-25 Origin: Site Inquire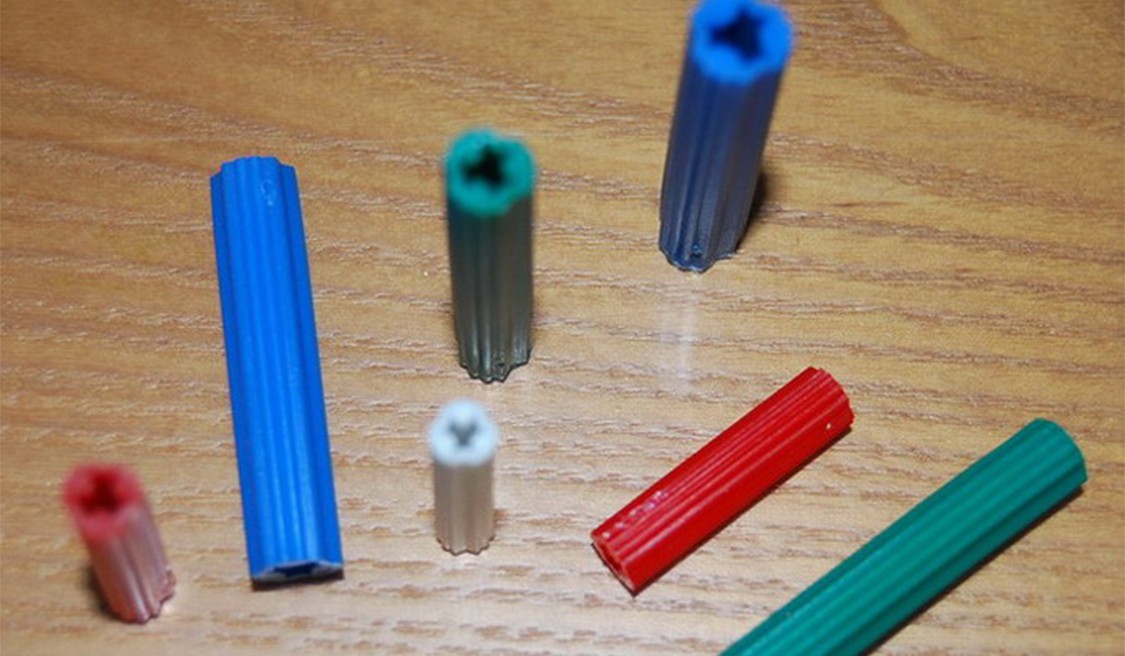 Do You Know A Simple and Effective Way to Maximize A Bedroom?
Do you feel crowded in the small bedroom and want more space to live in? In fact, every room is practical and doesn't need to give up all the furniture. It's just a matter of choosing more intelligent furniture instead of more durable furniture. Here are three ways to maximize your cubicle.
Replacement of Large Furniture

to

Maximize A Bedroom
If you have a closet or dresser, consider replacing it with furniture that provides vertical storage. Chests are usually tall, narrow and fashionable in design. If the width of your bedroom wall is not large, chest can easily redecorate the room. They pair well when you stand near doors or between windows. Chests are a great alternative to a dresser or wardrobe because they take up a small amount of space and provide you with the same storage space.
Use Dual Purpose Furniture Maximize A Bedroom
Furniture is not only considered decorative, but also should be multi-functional. Here is a list of dual responsibility furniture:
Full Length Mirror with Jewelry Cabinet
Mirrors with jewelry storage make bulky, tall jewelry closets a more fashionable option, which is very versatile. You can not only buy it as a vertical mirror or outdoor mirror, but also install it on the wall. When installing heavy loads, we recommend that you choose flat mushroom M10 mechanical anchors, especially M8 lag screw shield anchors, because they can withstand heavy loads. Our zinc plated double expansion anchors are perfect wall anchors because they carry twice as much load as M8 nylon clip toggle anchors. Snap toggle can also be used for drywall, steel plate, hollow masonry, wood and all other hollow materials. In addition, it can also be used successfully as a M6 plastic hollow wall anchor if your wall space is insufficient.
Footstool
Footstool is not only fashionable and spacious, but also can provide a lot of storage space, which is very suitable for storing blankets and even thick clothes.
Maximize Wall Storage

to

Maximize A Bedroom
If your bedroom is filled with each other's belongings and you want to create more walking space for yourself, the best choice is to replace standing furniture with floating furniture, which has no footprints. As a result, they will give you more floor space while reducing clutter.
The important thing about floating shelves and drawers is that you don't have to be a handyman to install them. Many furniture stores sell floating shelves and drawers with instructions that easy to follow. As long as you have the right tools for the project, installation is easy.
Most drawers need to be drilled, so at this point you need slotted hex head stud anchors and flat mushroom M10 toggle bolts that can be used to handle any job, which can be provided by HEXIE Anchor, a professional accessory company. Due to its high fixed value and excellent performance in various wall applications, it is an ideal choice for floating shelf installation.
If you are installing heavy shelves or drawers, choose a flat mushroom M10 wall board anchors that provides maximum security. We suggest that you could choose tie-wire heavy duty shield anchors when hanging heavy furniture because they can support heavy loads and can be installed quickly.