How to Make A Cat Climbing Frame with Nylon Fishlike Anchors?
Views: 97 Author: Site Editor Publish Time: 2021-04-21 Origin: Site Inquire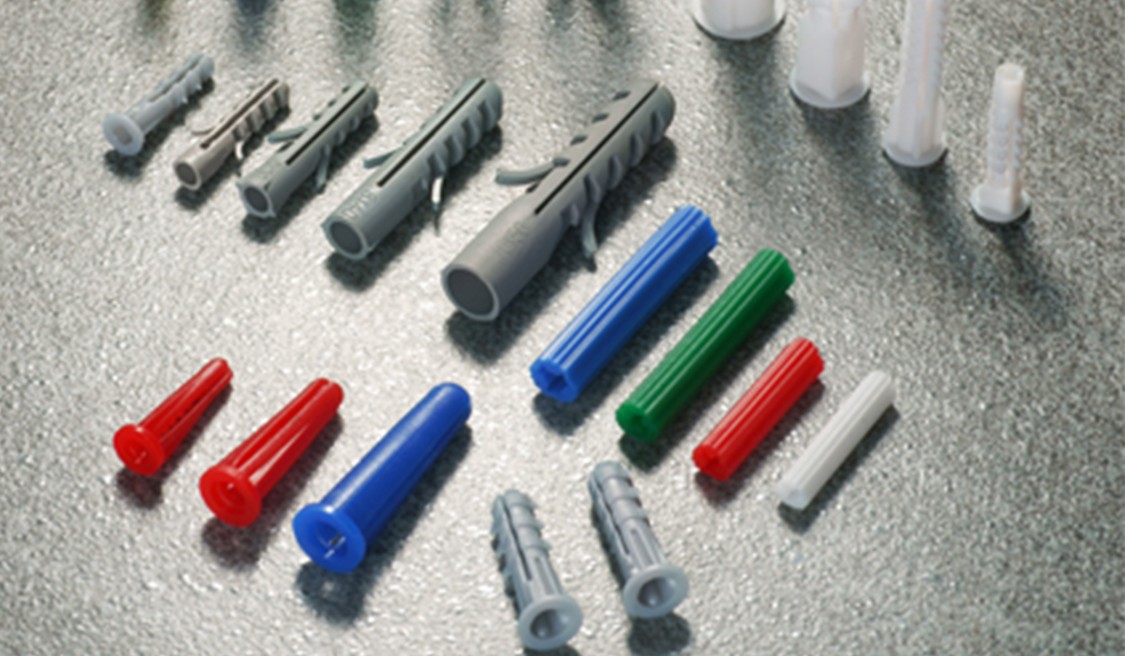 How to Make A Cat Climbing Frame with Nylon Fishlike Anchors?
When we walk in the street, we often see a lot of people take their pets out for a walk and the most common one is the pet dog. However, there are also a few people who like cats. If there is enough room for the installation of cat climbing frame at home, try to install one with tie-wire nylon fishlike anchors by yourself, which can make your cat have a happy activity area and has the function of nail sharpening. Compared with the cat's nest bought in the pet store, the cat climbing frame installed by ourselves with M8 split ribbed plastic anchors is more practical and economical.
Tools for Cat Climbing Frame Installation on Balcony Wall Surface
l Electric drill with masonry bit
l flat mushroom M8 toggle bolt
l screw
l bolt driver
l Hammer
l Crepe Paper
If you don't have all the M8 tie-wire nylon fishlike anchors and drills in your house, you can also design it and let the nearby hardware store install it directly.
Installation Steps of Cat Climbing Frame on Balcony Wall
l Dry the pruned branches in a well-ventilated place for a few days.
l In order to facilitate the pet cat's grasp, the branches are coated with white latex and tightly wrapped with hemp rope. It's worth noting that the job just seems simple, but it's very cumbersome actually. The reason why cats like to scratch is that they can grind off their long claws, so this step is essential. In addition, it also gives the cat a place to climb higher on the cat rack.
l If you need a beautiful effect, you can decorate the tree at random.
l Ask a friend to help fix the tree to the wall with slotted hex head plastic toggle anchors, which is a third of the work.
l Fix the sawn board platform and cat's nest to the tree with slotted hex head plastic anchors.
l It should be noted that it will take a month to dry because the trees may be wet.
Notes of Climbing Frame Installation on Balcony Wall
l There are three kinds of drill bits: masonry, ceramic tile and woodworking. Therefore, we should remind you not to choose the wrong bit solemnly, which is really important. The wrong bit doesn't work and masonry bits are used on the wall.
l Electric drill itself has two files generally, including masonry and carpentry, you need to pay attention to the choice.
l When using electric drill, vertical wall and horizontal body are needed. Hold it in one hand and take it in the other is the best way to do it, which need to be keep stable.
l Attention should be paid to the size matching of flat mushroom M8 nylon fishlike anchors and screws. If it is very loose such as light brick, the flat mushroom nylon wall anchor should be one size smaller than the screw.
l Use the beautiful pattern paper to simulate the effect before the board is fixed on the wall, which does not damage the wall and does not leave offset.