How to Fix Things on The Wall?
Views: 73 Author: Site Editor Publish Time: 2020-07-14 Origin: Site Inquire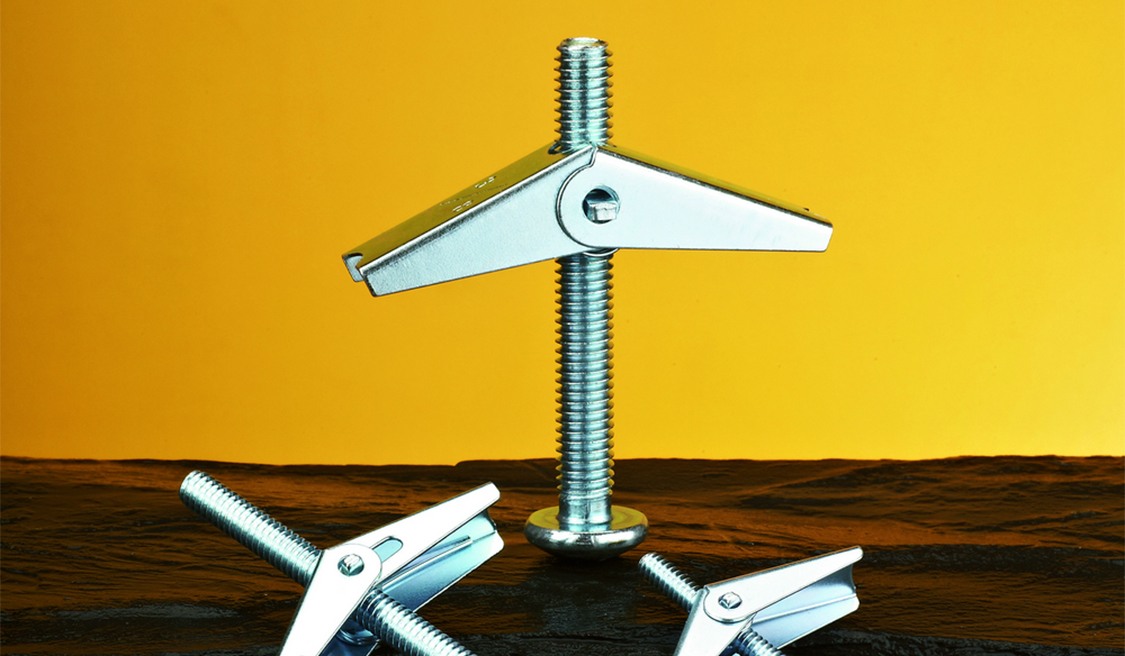 How to Fix Things on The Wall?



Some people often leave a message asking how to fix some items on the wall, so today I'd like to introduce three methods for you: viscose, nailing and toggle bolt.
Viscose
Now all kinds of super glue are very powerful. Strong nail and seamless screw stick are very reliable, especially for smooth materials such as ceramic tile, glass and stainless steel. Screw paste, equivalent to making screws on the wall of ceramic tile, can hung the material directly that needs to be hung. Now many kitchen and bathroom products fixed on the wall by butterfly bolt are used on the Internet.
I do not recommend you to use ordinary double-sided adhesive tape, because there is a kind of transparent double-sided adhesive which has greater viscosity and tear easily. In addition, glass glue is also very suitable for smooth walls.
Nailing
Because nails damage the wall and easily shake off the paint around it, I don't prefer to use them personally. If the wall of your house is ceramic tile, this is even worse, because a whole tile may crack. Traceless nails will reduce this problem, but you will also bring down the wall paint if you are not careful when pulling nails. On the whole, I don't recommend nails. Traceless nail bearing is not so good, which only suitable for hanging pictures and other items.
Toggle bolt
You have to have a percussion drill or a powerful pistol drill because you need to drill a hole to make a drywall toggle bolt. If you screw the ceiling, you may need an electric hammer. Expansion screw is the most commonly used one, which refers to the combination of expansion pipe and toggle bolt. In fact, it is not just a kind of screw. Heavy duty toggle bolts can cope with most scenes without any problem. Use toggle bolts for metal studs if the load is large. We will distribute these toggle bolts when we buy shelves on the wall on the Internet, but many of the screws and expansion pipes delivered by sellers are of poor quality.
Different walls need different using toggle bolts. Gypsum board wall and honeycomb brick wall beans to use hollow wall toggle bolts. Metal pipe is used for heavy wall and plastic pipe is used for wall with small load. There is a scissors expansion bolt that can stabilize the load in the hollow brick and foam brick walls. If it's hanging down from the ceiling, you need butterfly anchors. Hidden studs can make you can't see the traces of toggle bolts from the outside.
Finally, I would like to say that never drill holes casually to avoid damaging water pipes and wires when fixing objects to the wall. If you don't have a water and circuit diagram for your house, you need to tap the wall in the area to be drilled and hear the sound.