How to Consider Fitness Space When Decorating Your Home?
Views: 90 Author: Site Editor Publish Time: 2021-02-25 Origin: Site Inquire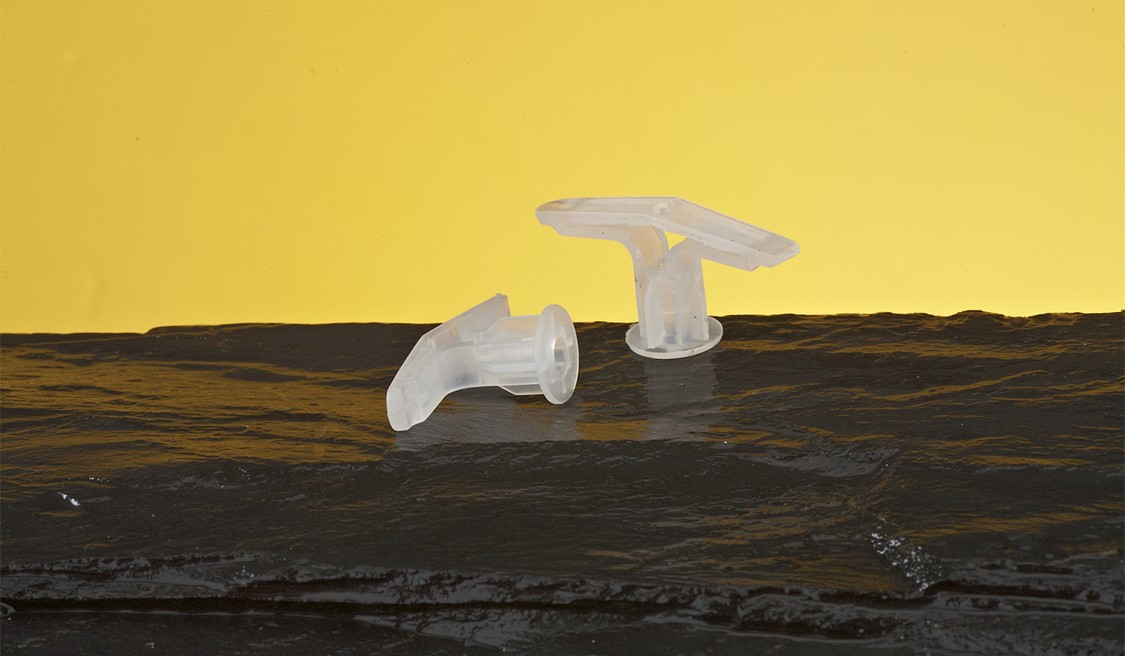 How to Consider Fitness Space When Decorating Your Home?
With good use of a wall and slotted hex head wall anchors, you can create an exclusive fitness area integrating yoga room, aerobic exercise area, strength training area and audio-visual multimedia area.
Yoga Mat
A yoga mat can let novices unlock hundreds of fitness postures. There are four kinds of yoga mats on the market, including NBR, PVC, TPE and natural rubber. Among them, TPE has the best performance price ratio because of its moderate price, light weight, wear resistance and easy cleaning. The yoga mat can be stored in a 1m2 fitness area, because a hole board with hook can be used to put light-weight equipment and avoid the trouble of punching holes on the wall.
Fitness Ball
Fitness ball is one of the most commonly used equipment for girls, which is the best auxiliary tool for improving endurance and balance training. A professional wooden frame with flat mushroom M8 wall anchors can be used for stable storage and a rope or a net can be fixed at the corner of the wall.
Rope Skipping
The cheap equipment of aerobic training has to mention rope skipping, which is an effective aerobic exercise to reduce fat. Because rope skipping is easy to carry store, hooks and coat racks are good places for it. There will be no tangled troubles in hanging and other fitness equipment can be stored in the same way.
TRX
I have seen many American soldiers training with TRX in European and American movies before. It relies on its own weight as resistance and trains the muscles of the whole body by adjusting the length of the rope. Just install a hook on the wall or behind the door to store it. Because the hook needs to bear enough weight, it must be reinforced with flat mushroom M10 anchor bolts or flat mushroom M8 hollow wall anchors to prevent the equipment from slipping during fitness.
Dumbbell
Strength training equipment includes dumbbells and kettlebells. Dumbbells are easy to learn, which can also shape and exercise muscle endurance. Lightweight dumbbells and kettlebells can be placed on the coat hook with good bearing capacity, which can make full use of the vertical space. But you need to make the shelf load-bearing coefficient larger, such as fixed with carbon steel M8 wall anchors or carbon steel M10 anchor bolts in the wall. If there are a lot of dumbbells, you can store them in layers by weight so that you can find the right weight in one second during training.
Audio Visual Equipment
Audio and video equipment is indispensable, because it can play music to warm up the enthusiasm of sports, which can also play some fitness videos to increase fitness knowledge and unlock sports skills. The iPad has a modest screen size, so it can be used to watch some video actions. It should be noted that the partition frame of the iPad should be placed in the horizontal line of sight of people and can be installed with carbon steel M8 hollow wall anchors. People with myopia can prepare a TV set to play fitness videos and other equipment can make a whole side storage rack around video equipment. It is worth noting that the TV needs to be hung with slotted hex head M8 anchor bolts to save space.
Other Equipment
Preparing a mirror can observe easily whether your actions are in place and can follow up the changes of the body timely, so that the fat reduction and shaping plan can be carried out more effectively. After exercise, rolling with foam shaft can relieve muscle tension and relax muscles.